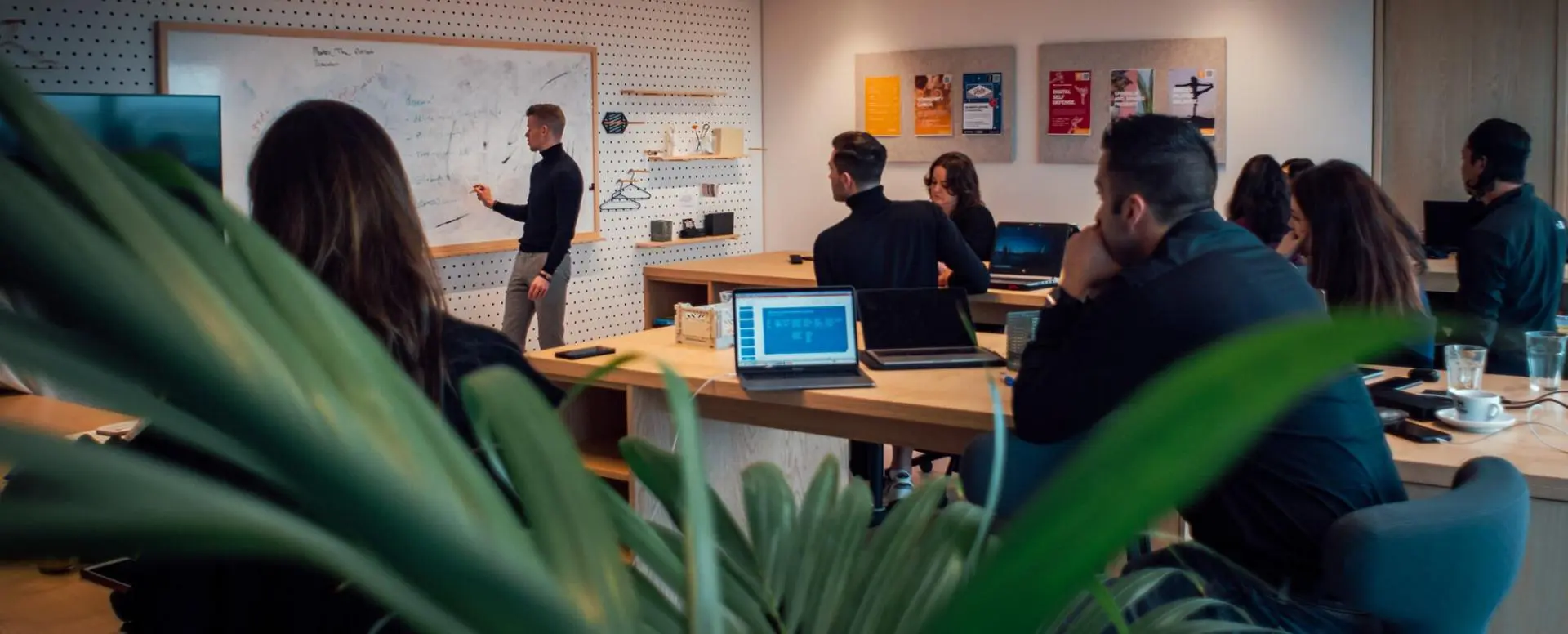 Because decisions matter to your plan and the Planet.
Faster, more intelligent planning and business decision-making translate directly to better financial results – i.e. being able to deliver on the business plan. But it means much more. Global supply chains are the largest consumers of the Earth's resources. Good planning means enterprises are able to achieve their goals while using less of the Earth's precious resources.
Better planning and decision-making processes drive more transparency. They reduce organizational silos, empower people and increase productivity. That translates to inspired employees who are happy at work, are happier at home and better contributors to society. We are on a mission to develop the best platform and solutions to help enterprises in this critical pursuit.
1 — Client Value

2 — Leadership

3 — Execution

4 — Innovation

5 — Social Impact
Our values are the core of our inspired culture and drive the decisions we make.
View the 5 values of :o9
:o9 was founded in 2009 by Sanjiv Sidhu and Chakri Gottemukkala, tech entrepreneurs with a track record of value creation by delivering innovative planning solutions for global companies. Sanjiv was the founder and CEO of i2 Technologies, a company that pioneered Advanced Planning and Supply Chain management software in the early 1990s and 2000s. Chakri was a key contributor in a variety of roles in product development, sales and strategy at i2, with a passion for creating world class products that solve complex problems.
After i2 was acquired in 2008, Sanjiv and Chakri saw a large opportunity. The internet and digital age meant that volatility and complexity that global companies had to manage had grown manifold. At the same time, digital technologies like AI/ML, big data, in-memory computing advances and others had matured to a whole new level. :o9 was born to bring together some of the world's best technology, planning and industry experts on a mission to create the most value-generating enterprise software platform.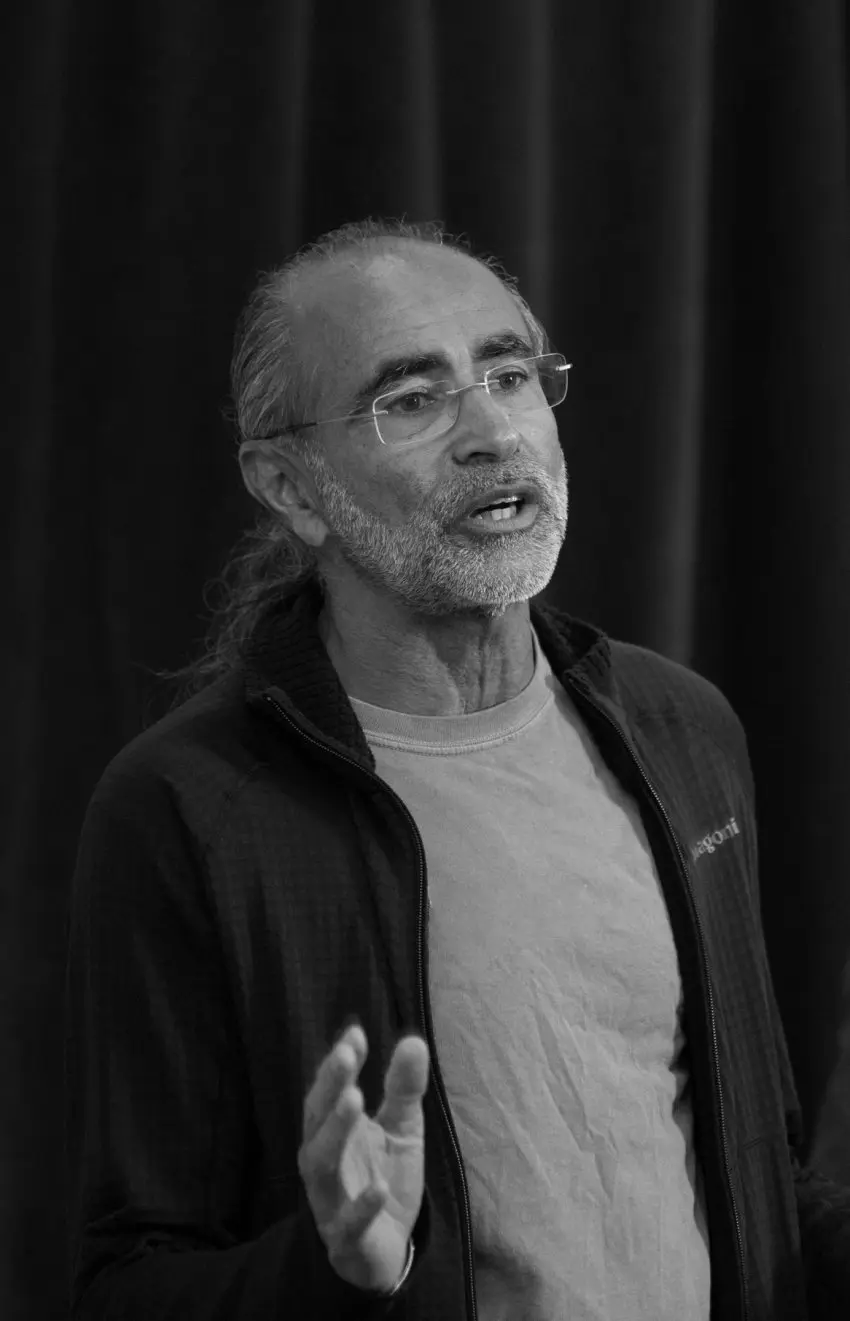 Sanjiv Sidhu
Chairman and co-founder
"Organizations with superior decision making processes are better stewards of the Earth's precious resources, and are more inspiring, happier, places for employees. Making it happen is our mission"
For the first few years, the :o9 team consulted with global enterprises to really understand challenges they faced in transforming planning and decision making. There were process, adoption, data, change management issues that needed to be solved fundamentally. Solutions needed to be much more flexible to cope with rapid changes in business models. Once the :o9 teams fully internalized the challenges, they set about developing the :o9 Platform, which was launched in late 2014. :o9 has since become the platform of choice powering digital transformations at global companies, across industry verticals – competing with established software companies. A testament to the innovations that went into the platform and the quality of the team at :o9.
In early 2020, given :o9's tremendous growth, impressive client list, and talented team, KKR, one of the world's largest private equity firms made a minority investment of $100 M, valuing the company north of one billion dollars. :o9 is now continuing its rapid expansion with aggressive scaling of the business – supporting sales, marketing and delivery across a greater number of industry verticals, building world class teams across all global regions, strong partnerships with consulting and technology partners, and continuing to innovate in its platform to make planning and decision-making faster, smarter and simpler.
Did you know :o9 stands for optimization to the highest singular number (9)?
Oh and by the way, we are founded in 2009.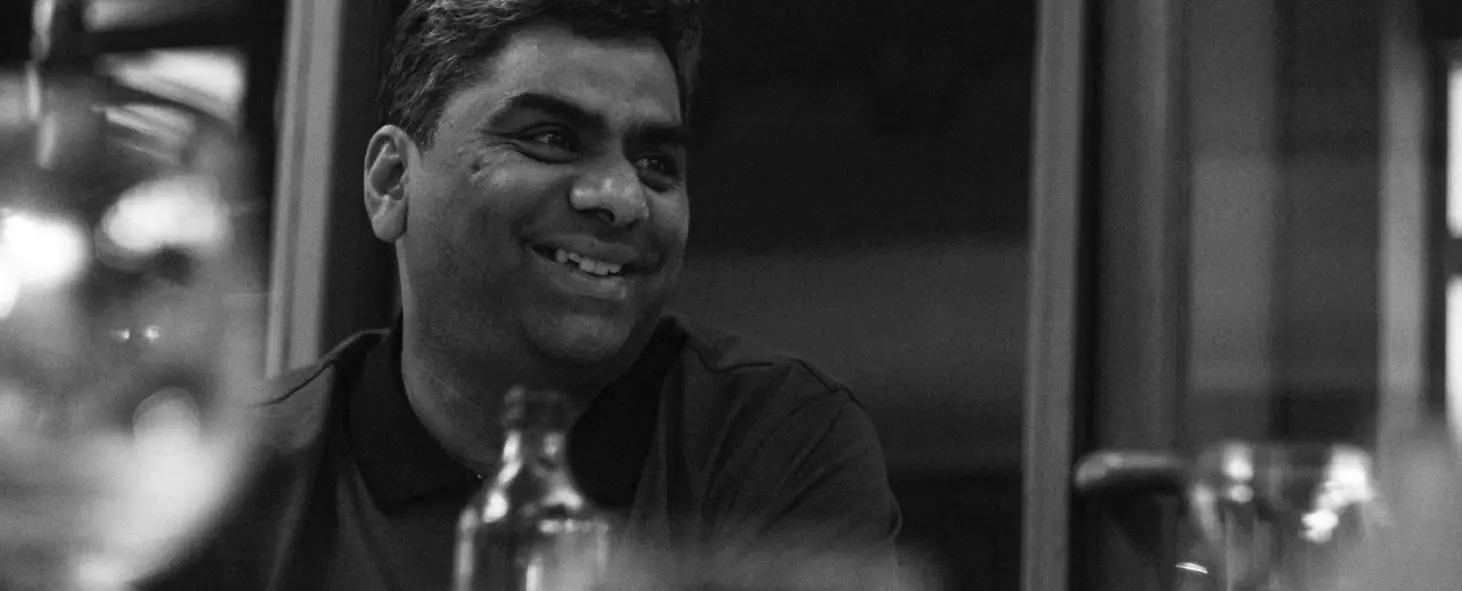 Chakri Gottemukkala
CEO & Co-founder
"Digital technologies make amazing things possible. We are driving innovations that will transform the art and science of management for decades to come, and that is exciting."
We're hiring. Big time.
We're always on the lookout for world class talent.